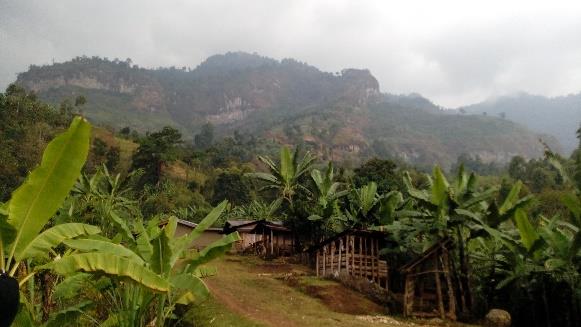 The Bududa District (Bududa) in southeast Uganda is a world apart. Located on the southwestern foothills of Mt. Elgon, it is a misty, remote area known for its Arabica coffee. Often called the "forgotten district," Bududa is one of the poorest regions in Uganda and health services are desperately needed.

The area is prone to severe mudslides and the main health facility providing comprehensive care for several sub-counties in the region was swept away in 2010 by the worst mudslide in Uganda's history. The slide also destroyed three villages and killed hundreds of people. The health facility has never been rebuilt and people must walk several hours for health care, often impossible during the rainy seasons when rivers are swollen and bridges washed out. This is especially difficult for women in labor.

Now there is a chance to bring much needed health services to the people of this beautiful region.
The Bukobero Community Health Centre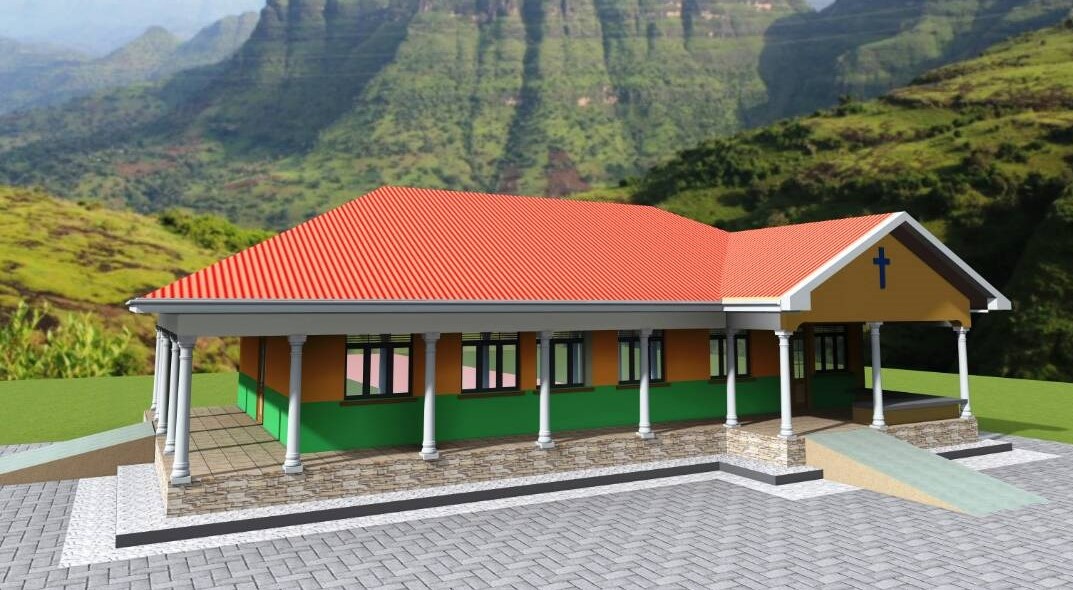 The people of Buwaali Sub-County in Bududa have asked for help in building a new community-owned Health Center III (HCIII) to replace the one that was lost. Besides Buwaali, it will serve five surrounding sub-counties, including the county where the original clinic was located. Three of these sub-counties also have no health facilities. An HCIII is licensed to provide maternity services which are desperately needed in the area.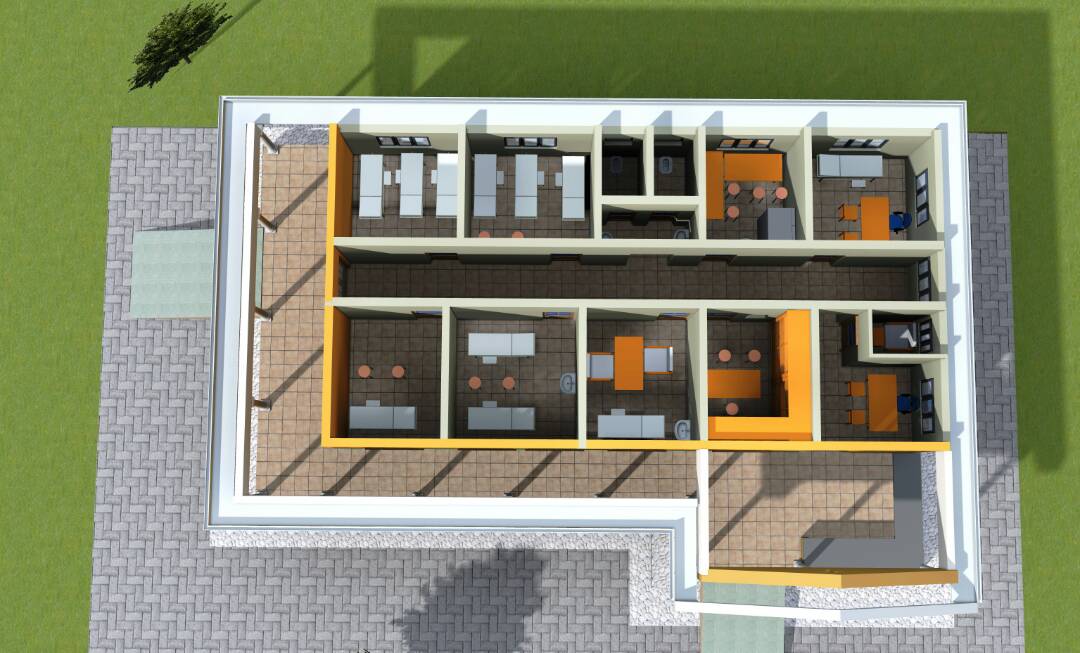 The community is so committed to this project! Money has been raised to help purchase land out of the slide zone, a "Community Based Organization" (CBO), a legal entity in Uganda, has been set up to own the land and operate the clinic, and additional land has been donated for the road to the clinic and future expansion. The CBO is comprised of village elders, activists, and leaders, both men and women. Over 50 people have joined the CBO and mobilizers are spreading the word to surrounding villages.
Villagers are already constructing the road to the clinic site. And they will continue to contribute through in-kind donations, including clearing the land, donating poles for building scaffolding, making bricks, site labor, and supplying food to the construction crew, among many other things.


1Trading Economics, https://tradingeconomics.com/uganda/gdp-per-capita, 9/2018.
2The Uganda Poverty Assessment Report, 2016, World Bank.
3Uganda Demographic and Health Survey, 2016.
4Dewey, et al. Long-term consequences of stunting in early life. Maternal and Child Nutrition, 2011
5Uganda Demographic and Health Survey, 2016.
6Health Facilities Inventory, Uganda Ministry of Health, 2012.
7Uganda Demographic and Health Survey, 2016.